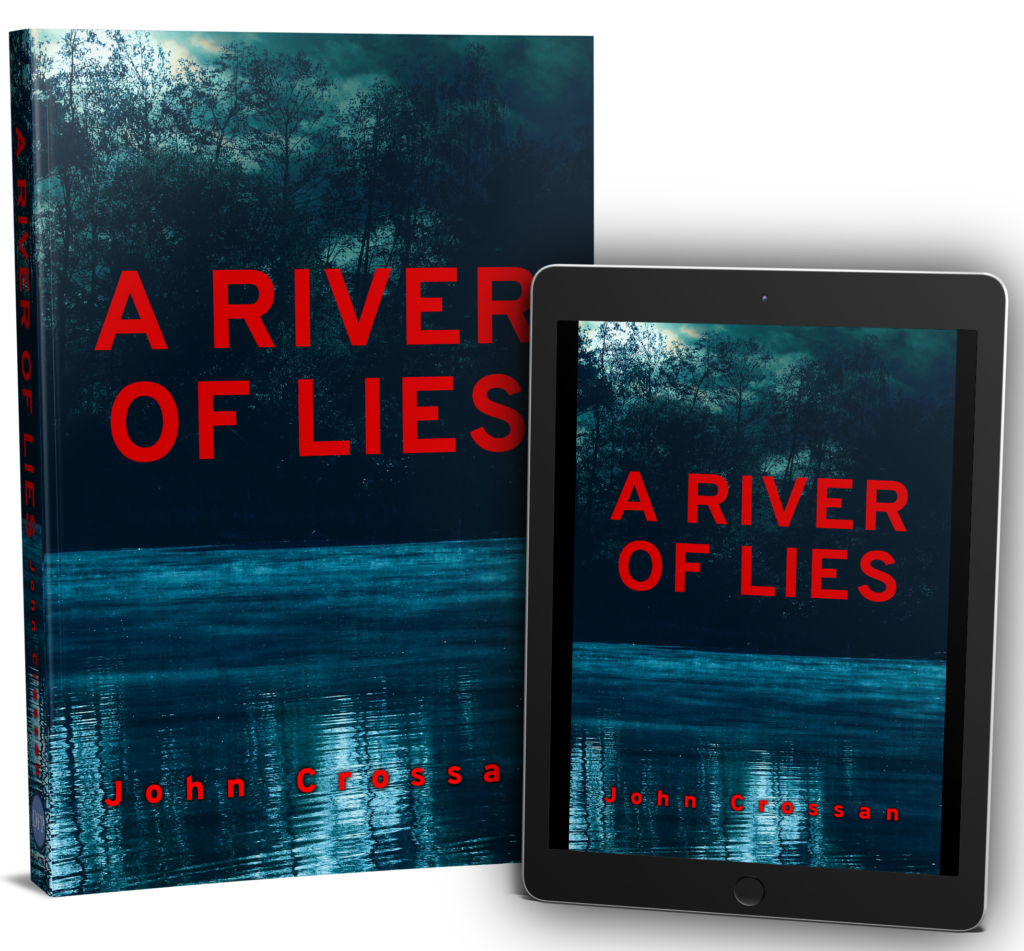 When his girlfriend, Jillian Russo, washes up on the shore of the Merrimack River in Essex County, Massachusetts, Carmen Vaughn immediately finds himself the main suspect in her murder investigation. Desperate, he turns to his college professor and former criminal prosecutor, Timothy Pickering, for help clearing his name and figuring out what really happened.
Against his family's wishes, Pickering decides to help and recruits Adrian Watson, a private investigator who's worked other government cases in the past.
 Despite their diligent work, the prosecutors on Jillian's case manage to stay one step ahead as lead attorney Victoria Donovan conspires to bury vital evidence that could acquit Carmen of the charges. As the investigation progresses, Pickering and Watson suspect that someone else was dating and likely killed Jillian… but knowing it and proving it are two different matters, and time is running out.
Meanwhile, the true murderer sets his sights on potential witnesses, as well as Pickering and Watson themselves. It seems this case won't close in court, but rather on the streets.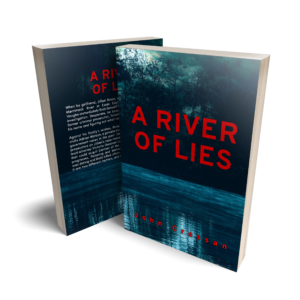 "Five Stars! Once you start reading A River of Lies, you won't be able to stop. Crossan crafts a world of hard-hitting mystery, excitement, and realistic characters that will stay with you long after the final page is turned." 
"John Crossan creates an excellent interplay between victims, perps, and special interests as he unfolds this story. Murder mystery readers who want a more complex examination of motivations, influences, and legal processes will find A River of Liesbuilds exquisite tension as it exposes some unexpected truths."