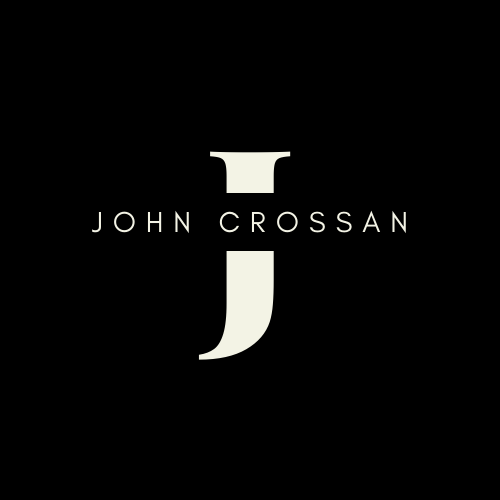 John Crossan is your classic New England Yankee. Growing up, he divided his time between Massachusetts, New Hampshire and Coastal Maine, After graduating with honors from both college and law school, he spent several years working as a litigator in New Hampshire, Massachusetts and Rhode Island. Ultimately, he decided to put the practice of law behind him and pursue a career as a writer.
A River of Lies is his first foray into the world of fiction.
John currently resides along the New England coast with his family.